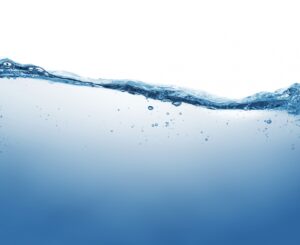 One of the products that our team installs and services is reverse osmosis water purification systems. They're basically a type of water filter designed to weed out any unwanted contaminants from your water source. Since water is a liquid, and a very special liquid scientifically, it's important to use filtering methods that are designed to deal with water-borne contaminants.
Well, reverse osmosis systems in Olympia, WA are as state-of-the-art as they can get. They're effective, efficient, and need very little maintenance over a long period of time. They use the simple scientific process of osmosis and turns it into a system that can help keep your family safe and your water clean.
If you've ever wondered what the best method of water filtration might be, and whether it's right for your home, then we advise you to read this blog and decide for yourself!