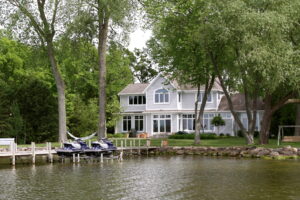 In Washington State, it's illegal to abandon a well on your property without it being properly decommissioned. There are plenty of reasons for this, but some might impact homeowners more than others. Just because you might get fined or sued for having an abandoned well on your property doesn't mean that's the only reason to have it properly decommissioned. There are some other reasons that we'll get into today.
The truth is that well-decommissioning services are designed to cap the well so that it doesn't rise to the surface or contaminate other sources of groundwater. The water in the abandoned well isn't being drawn, used, or tested anymore, so it's hard to monitor how it changes over time. The only way we can return it to its natural state is to decommission it and set it up so it can't bother anyone.
Here are three good reasons to decommission a well in Olympia, WA.