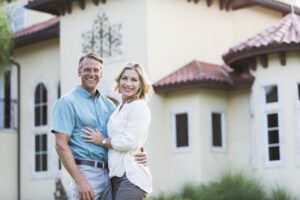 It's no secret that we've had some pretty intense weather events this year. We're not just talking about our own area in Washington, but rather the entire country has gone through once-in-a-lifetime weather events that have done a number on our outdoor installations like wells.
But here's the thing–every residential well is going to function differently leading to unique situations. Some of our neighbors might have a well that's fine and in the same position that it was in earlier this year, while others have a water source that's starting to taste, smell, or look funny.
If you belong in the second category, then we urge you to stop searching online for "well service near me," and call American Pump & Drilling or schedule an appointment online. It's faster, easier, and we can diagnose the problem in record time.
Don't let your well become a victim of the weather!