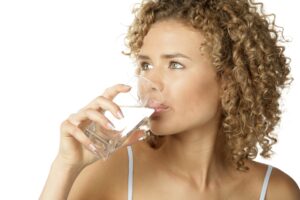 For many homeowners, well water is the only option when it comes to having access to clean, affordable water. Other people might be able to use their city's municipal water lines, but even that comes with a price. For some of our customers, it's just more affordable and makes more sense to have a well drilled on your property, especially if you know that there's adequate clean water to be used.
The problem is that over time, without proper professional attention and maintenance, a well can run into some serious issues that can make a homeowner's life a lot more difficult. Things like leaks, pressure problems, and contaminants can cause your life to get stuck without the right professional to handle the repairs.
Well, you're in luck! Our team provides handy well pump repairs in Olympia, WA so that you can get back to your normal life while we take care of the problem for you.