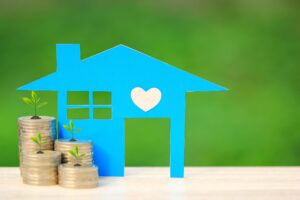 Well pumps can be a tricky thing to budget for. After all, they're basically required for your home to have access to clean water, so how do you decide if you can pay for a repair or not? Because it's so important, many customers can get stressed out on how much money it will cost when they do call for services.
Unfortunately, unless you schedule an estimate with our team, you won't get a concrete answer as to how expensive repairs might be. And, depending on how old or how rough your well pump is, you might need it to be replaced with a brand-new one. These are the factors to think about when deciding on your next big expense.
Today, we're going to cover the topic of how expensive a well pump repair in Olympia can be, and how certain factors affect this number.