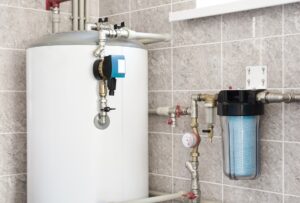 It would probably ask for repairs! That's at least what we would tell a homeowner who might be experiencing problems right now. Water heaters can last a decade or more, depending on the type of water heating system we're talking about. But in most cases, they'll need to be fixed once or twice throughout their lifespan. This is usually the case with most home appliances.
However, pinpointing when your water heater needs repair is the tricky part of the equation. Is your water heater fine? Is it encountering a malfunction and requires water heater repair in Puyallup, WA? Or perhaps it's on its way out? These are vital questions that need answers, especially when your budget is on the line.
Your water heater can't tell you the answer to those questions, but if it could, here's what it would probably say depending on the certain problem you're experiencing.