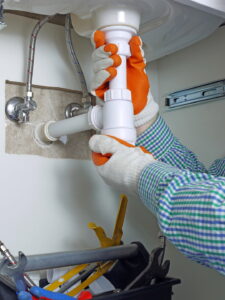 Backflow might not be the topic you had in mind to learn about on a beautiful spring morning. But for many homeowners that are taking part in some home improvement projects, or for people who want to learn exactly how their home plumbing system works, it's a vital topic.
It's kind of impossible to talk about plumbing without discussing backflow. It's essentially exactly what the name implies—when wastewater flows backward into your pipes causing contamination, unsafe conditions, and even destruction. It's a nasty thing to have happen, which is why there are tools, systems, and even services specifically designed for backflow prevention in Shelton, WA.
This blog will highlight some of the questions that customers often have about backflow and plumbing in general. Hopefully, with these answers, you'll be in a better spot to prevent your home from encountering a backflow issue.